Shopping Cart
Your Cart is Empty
There was an error with PayPal
Click here to try again
Thank you for your business!
You should be receiving an order confirmation from Paypal shortly.
Exit Shopping Cart
YOU!nique Designs & Accessories
100% cotton orange with matching earrings...I love the kente inspiration for this piece.  I got the idea from my home when my eyes fell upon a piece of kente cloth  I love African materials and enjoy incorporating tidbits into my designs.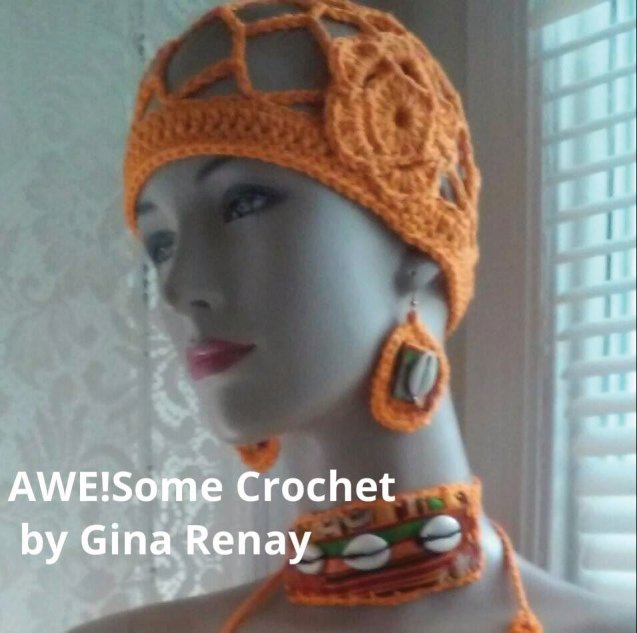 Item No. SPR05-310
$30 plus $5 shipping and handling
Please send me a message on the contact form page if you are interested.  Size fits most.
Items No. SPR05-304 and SPR05-305 are $35 plus $5 shipping/handling 
 Send me a message  on the contact form if you are interested.
Item No. SPR05-309
Item No. SPR05-308
Item No. SPR05-307
Item No. SPR05-306
Item No. SPR05-305
Item No. SPR05-304
Item No. SPR05-303
I am having a springtime stitchlicious kind of day!!!  Quite a few compliments on my style today.  Unfortunately, I didn't take any pics of little ole me with my outfit....I did finish photographing a few items today!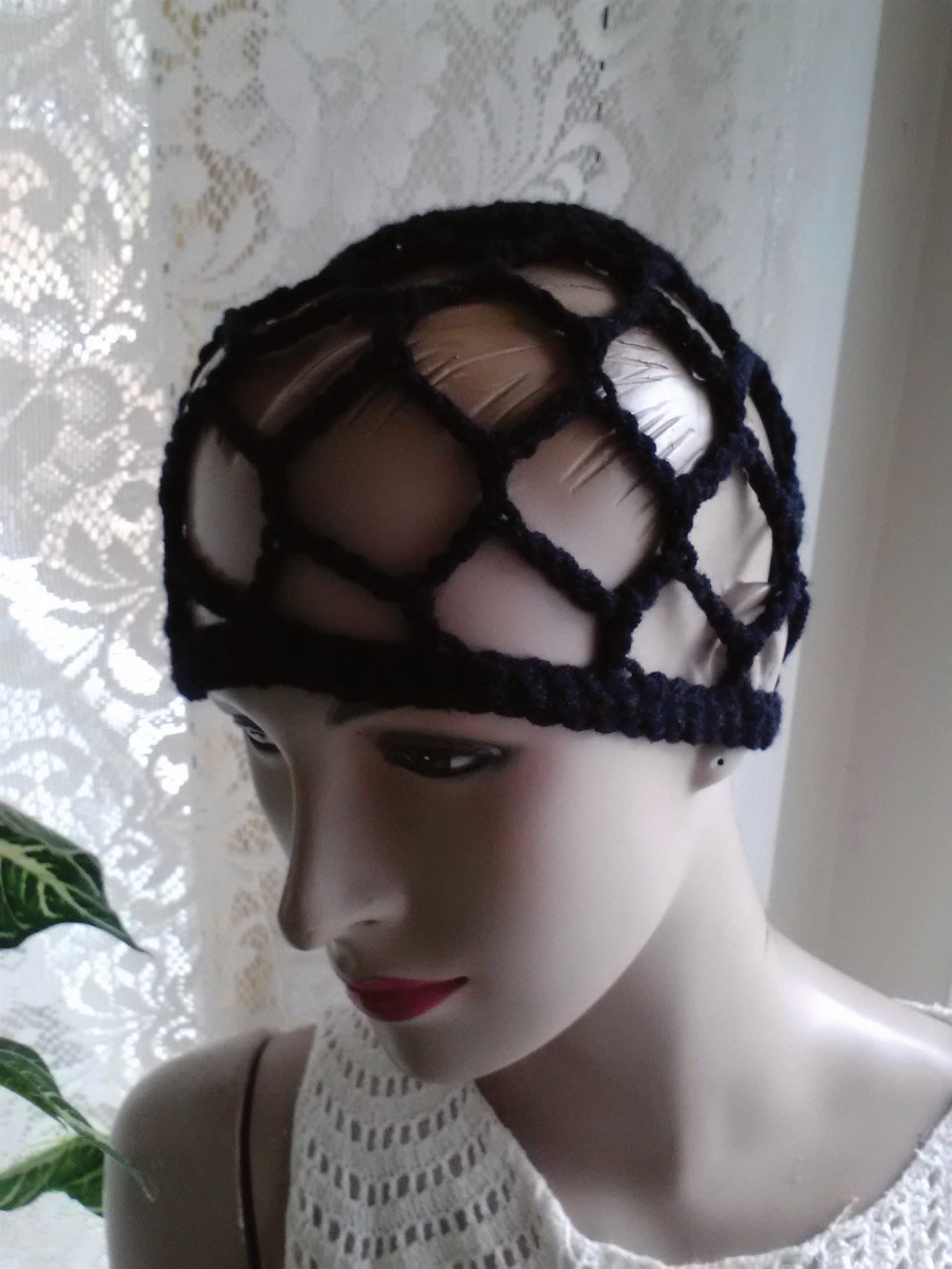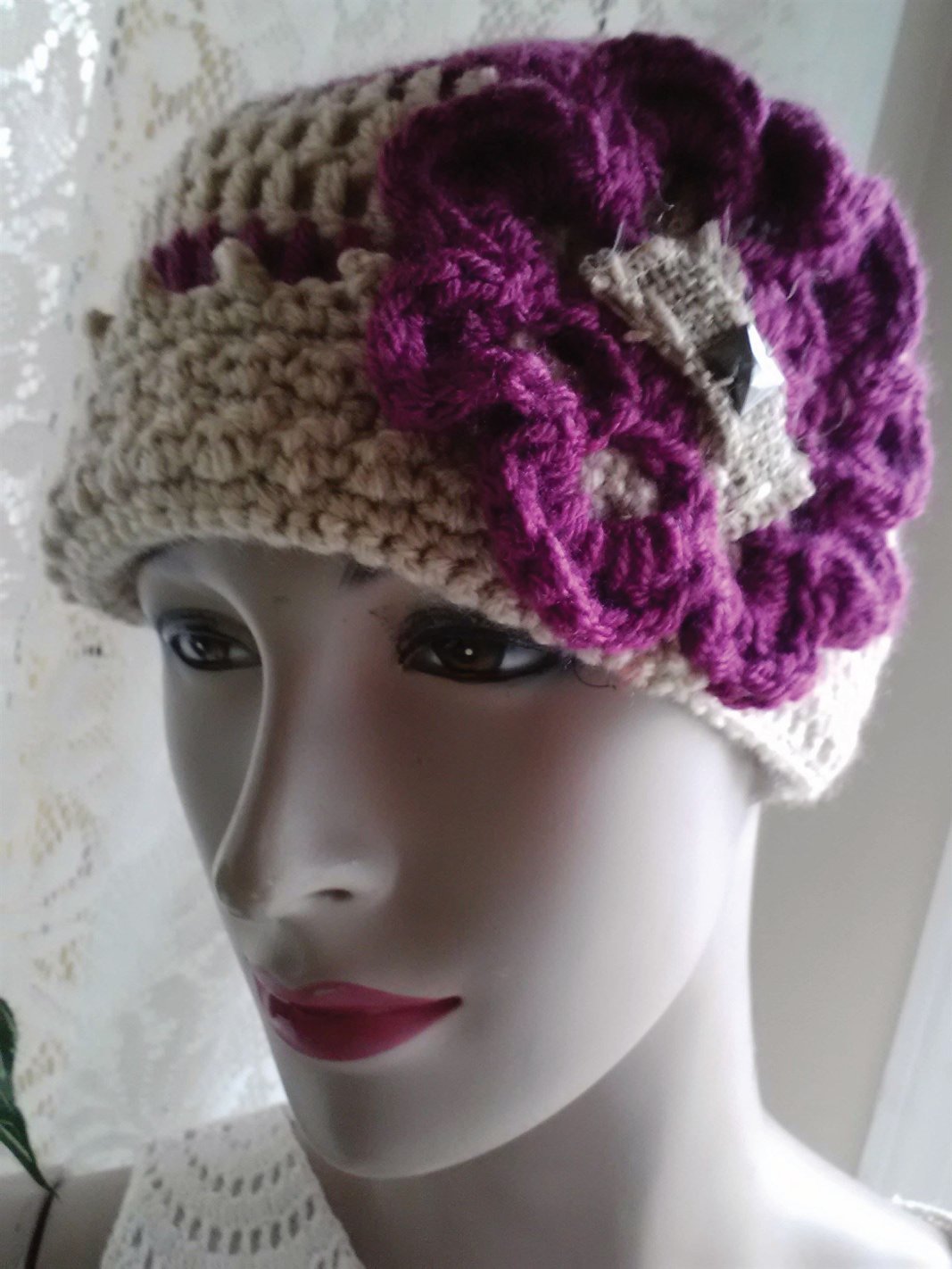 Well, I don't have time to upload anymore right now.  Heading out to an astronomy event at Hard Labor Creek Observatory for my middle daughter in college.  Toodles.  Peace of the stitch, I'm hooked and gone fiberliciously  mad!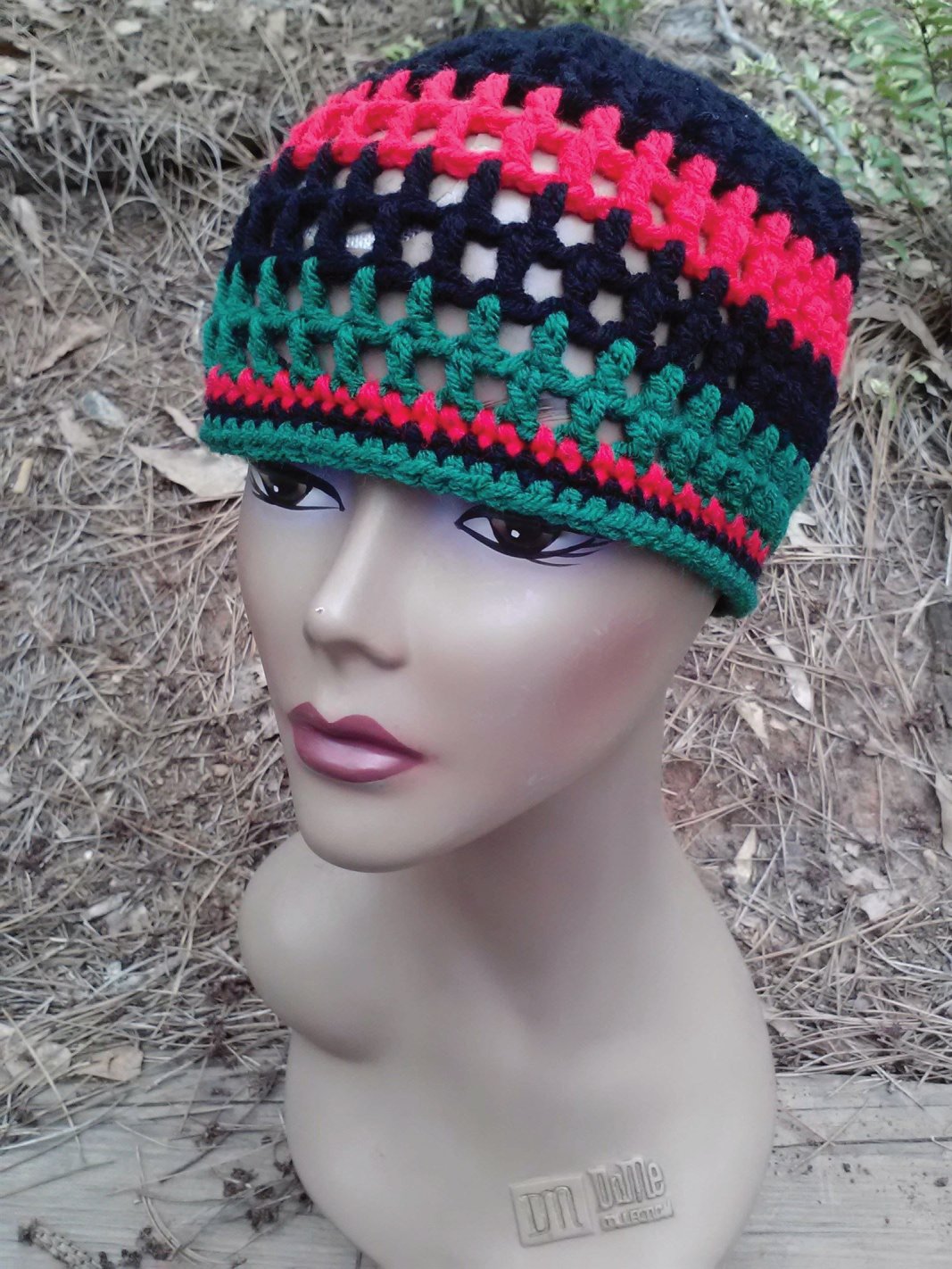 AweSome Crochet by Gina Renay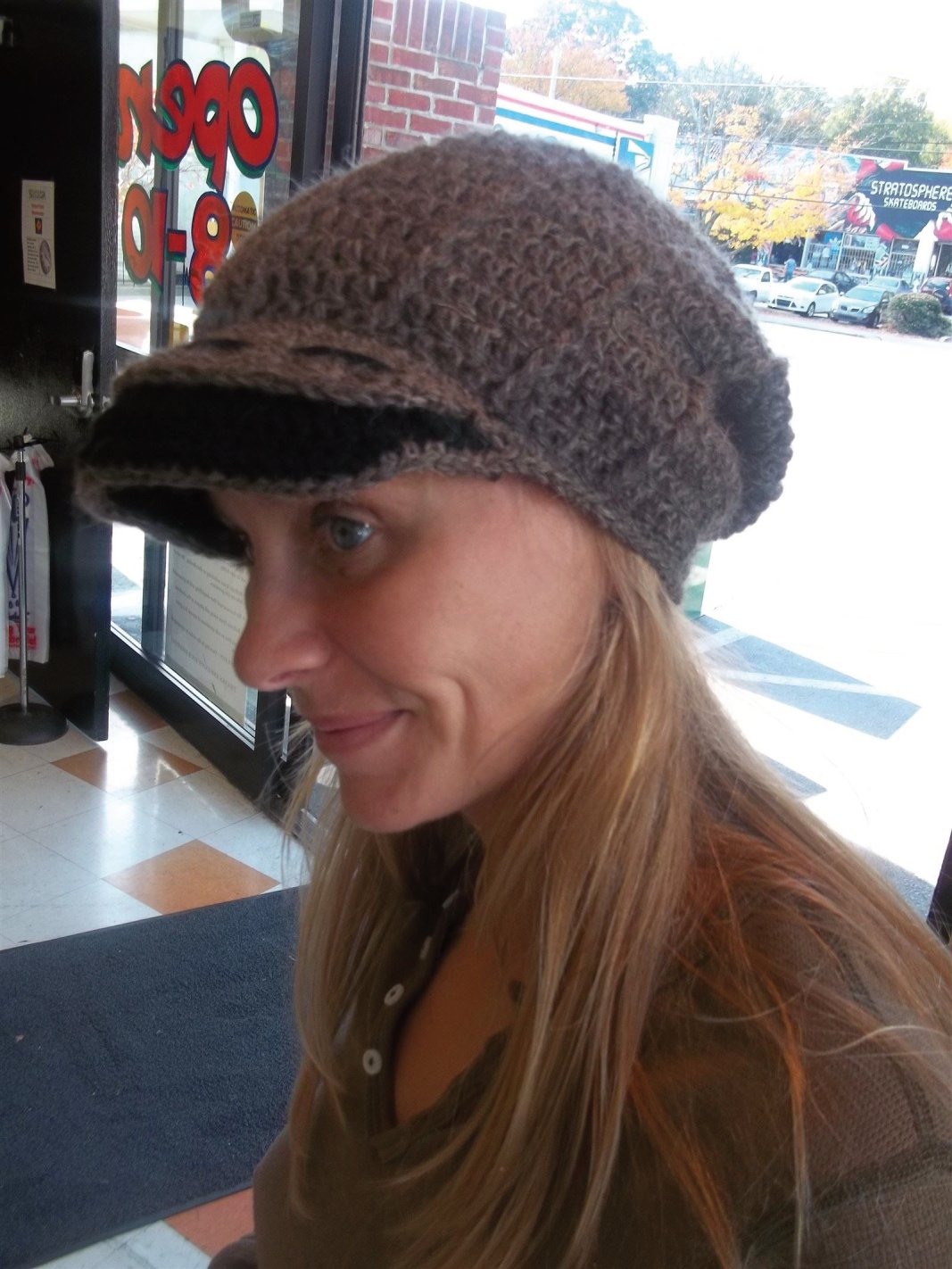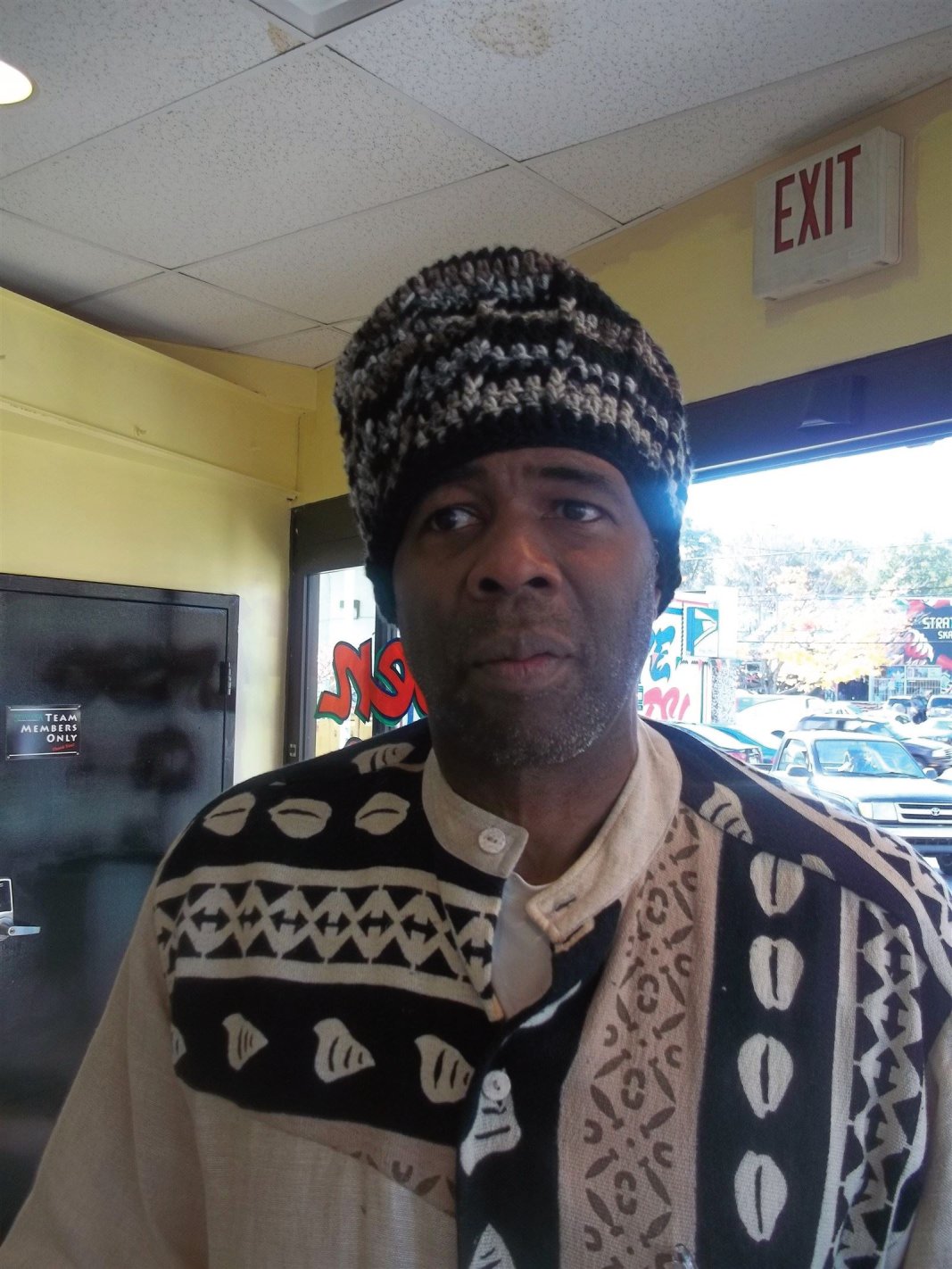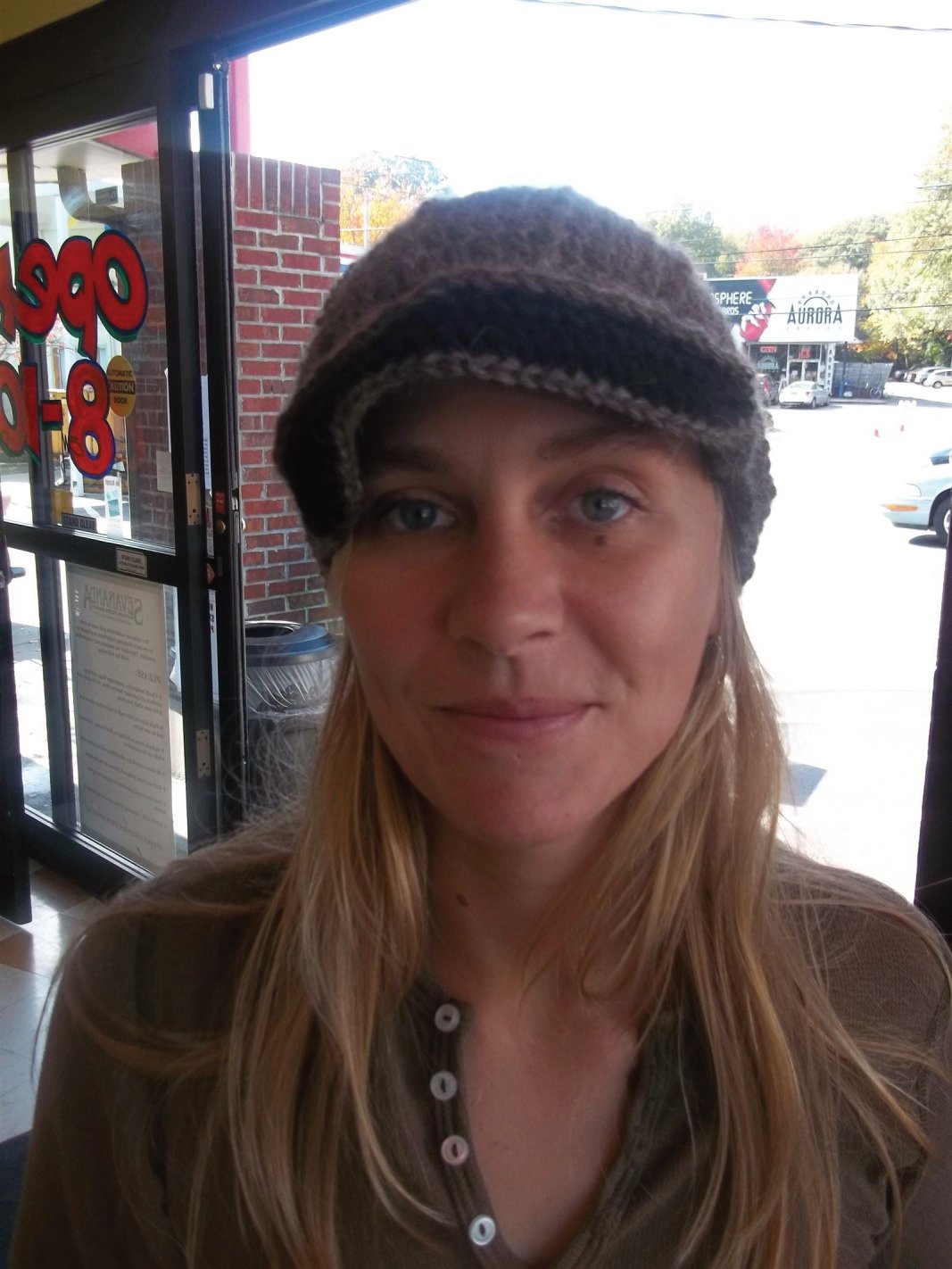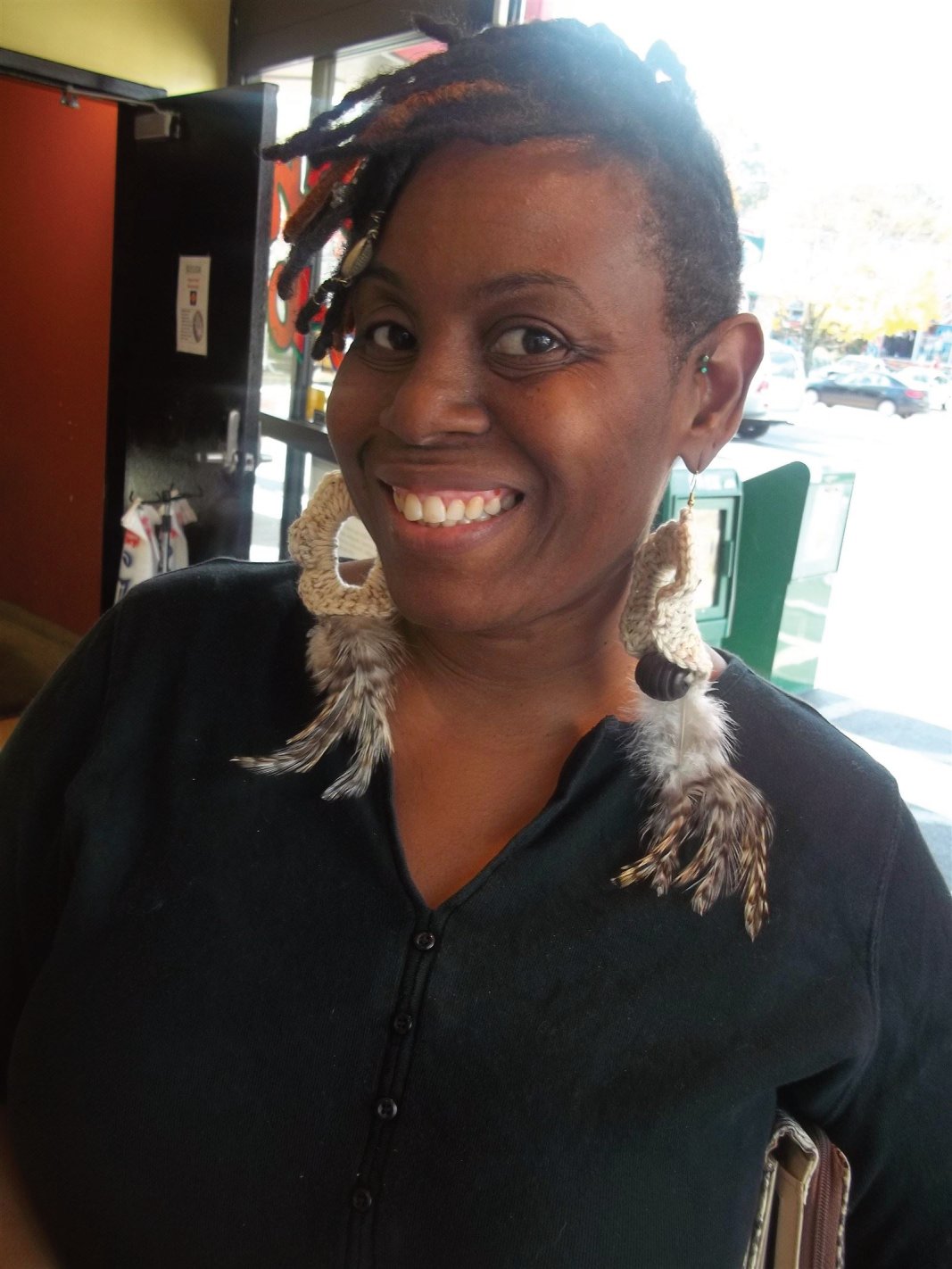 Good evening and welcome to my first post.  I have started at a late hour but it's best to begin than to think about beginning.  I had an interesting profitable day at
Sevananda Market
.  They have an Artist Alliance for local craftspeople to come in and display their wares.  I met quite a few new faces and I have a potential new #crochet student.  I so love teaching crochet!  These items sold today....Yeah!  
I also received several orders for my bracelets and hats in different colors.
I have 2 more craft fairs I'll be attending this month and on the lookout for yet more and more.  One gentleman remarked, "Isn't it a joy to do what you love and get paid for it?"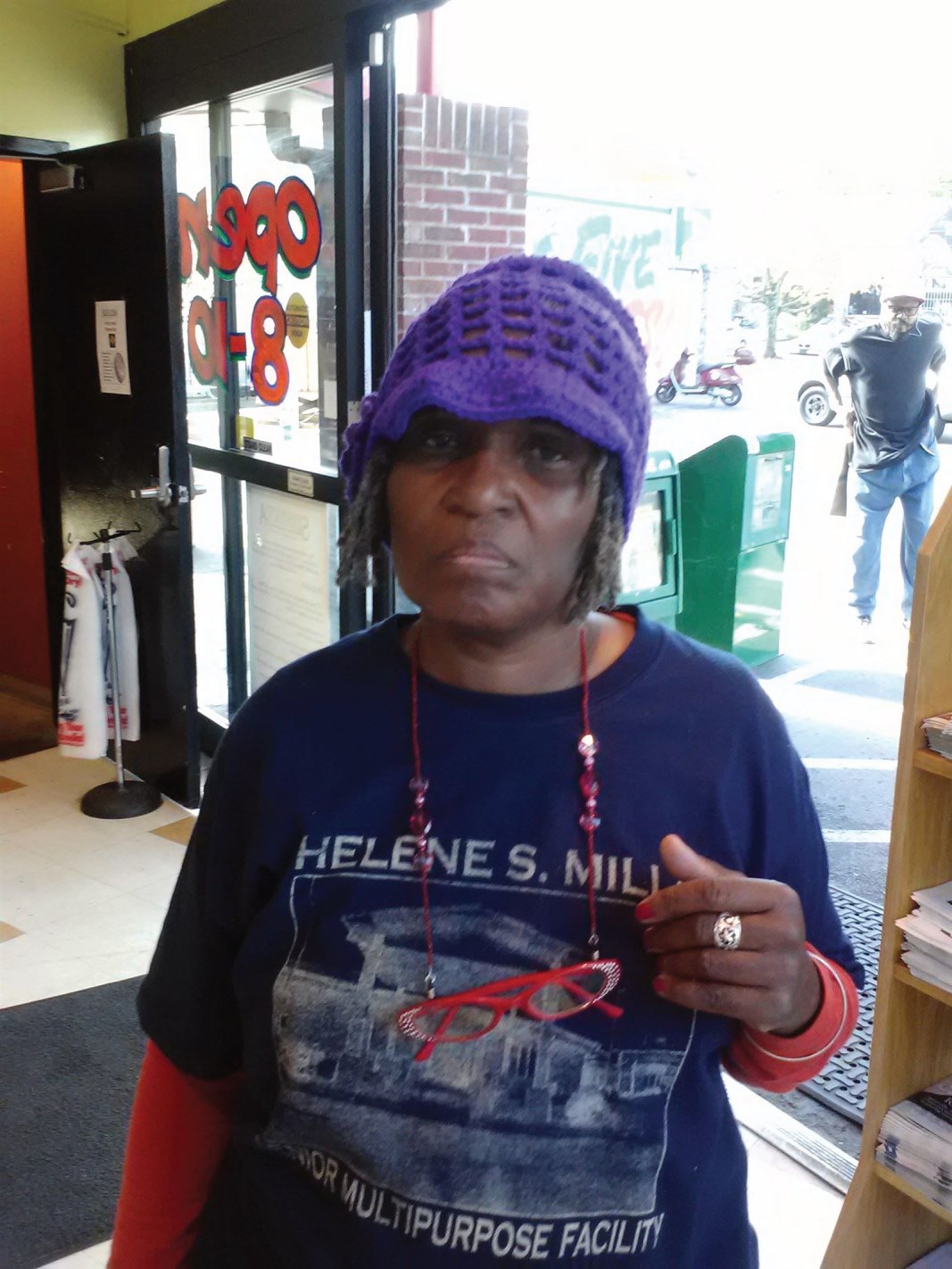 Yes, sir!  A fruit of my hands bringing forth a bountiful harvest....
I hope to post here often, tweet more, work my tumblr account , pinterest, plus youtube channel...  Facebook, whew!  Certainly a full-time job....
I also have on the horizon to do a 365 day challenge of my designs as well as 1 hat a day blogging....We'll see which avenue I'll choose to showcase that venture.  And as I said in the beginning of the post:  it's best to begin than 'to think about beginning. 
I remain hooked awesomely.
Peace,
Gina "Happy Clap" Renay 

p.s.  I so love my customers and their gracious support in allowing me to take pics of them!   
"Hat's Off To You"
ITEM # AWE H1126
$35.00
(free shipping on this item)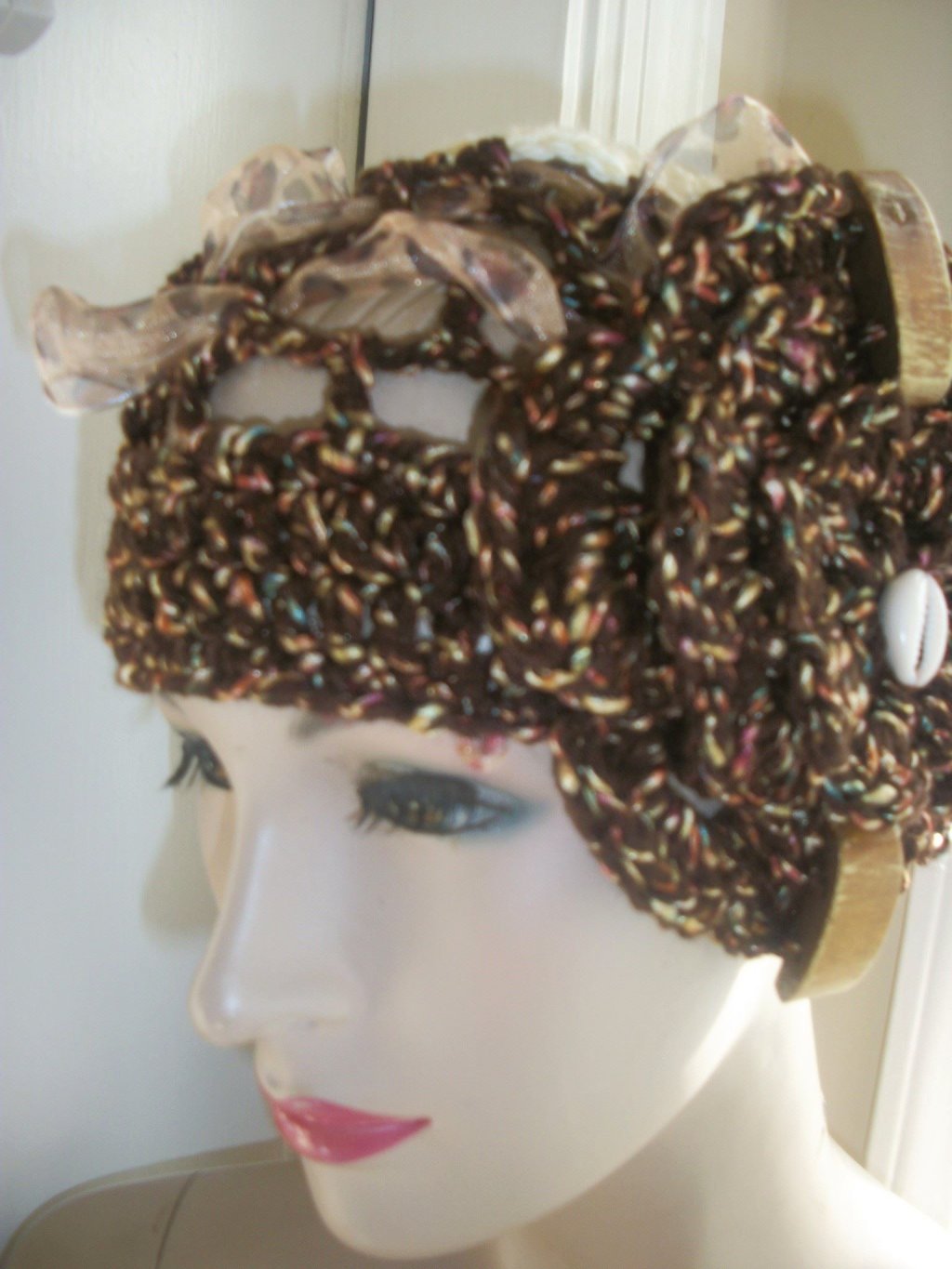 "There is a vitality, a life force, a quickening that is translated through you into action, and there is only one of you in all time. This expression is unique, and if you block it, it will never exist through any other medium; and be lost. The world will not have it. It is not your business to determine how good it is, nor how it compares with other expression. It is your business to keep it yours clearly and directly, to keep the channel open. You do not even have to believe in yourself or your work. You have to keep open and aware directly to the urges that motivate you. Keep the channel open...Martha Graham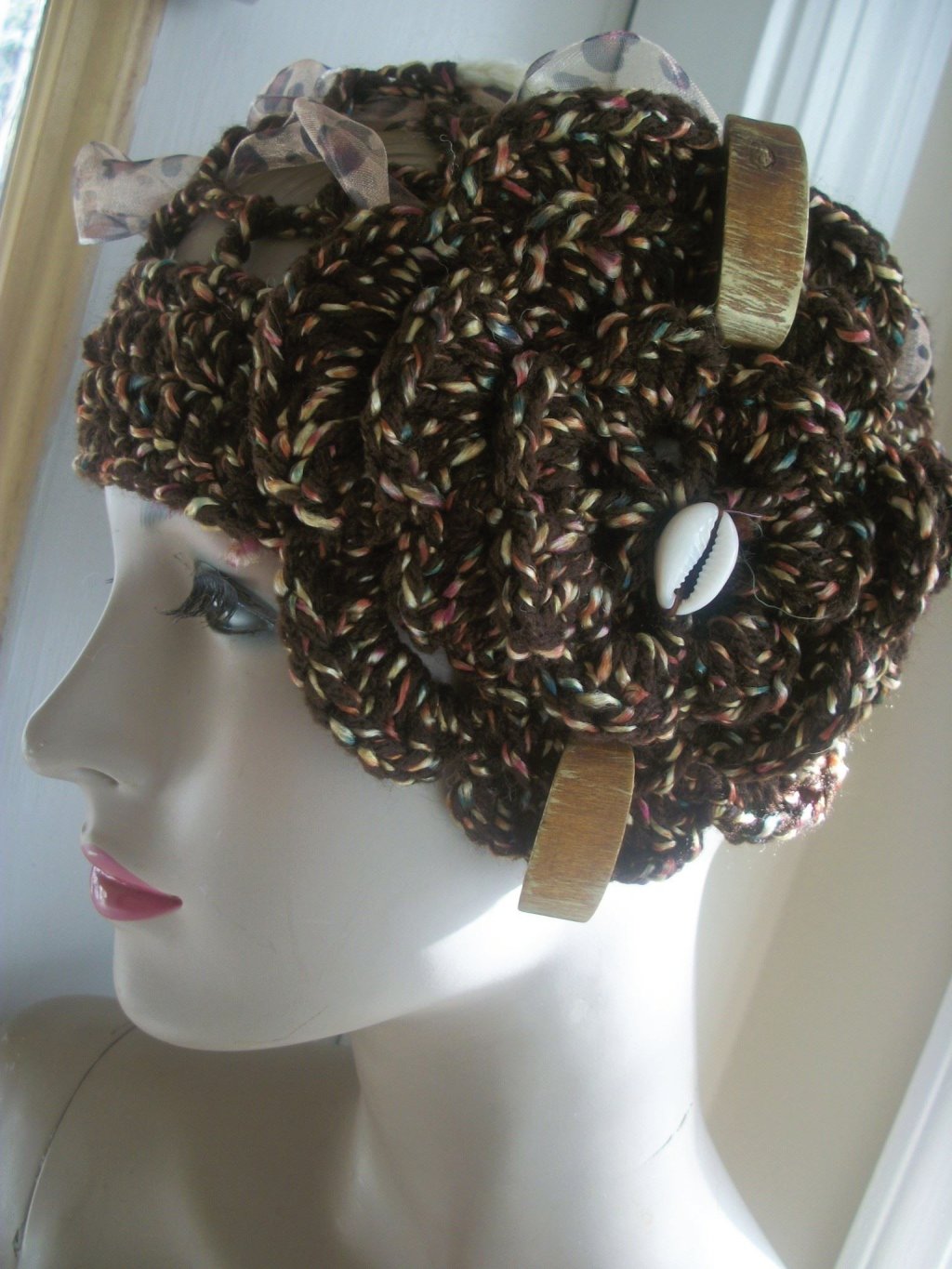 /