Shopping Cart
Your Cart is Empty
There was an error with PayPal
Click here to try again
Thank you for your business!
You should be receiving an order confirmation from Paypal shortly.
Exit Shopping Cart
YOU!nique Designs & Accessories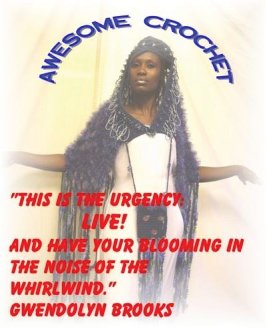 Today is a PARTICULARLY interesting day in the way of not knowing when a blow can strike....One of those sudden uprisings they say or even chance to predict but Life is unpredictable at times.  It's good enough to have a strong, caring listening Mr. GoodEar to help brave those strong gale winds....I posted as my title above  "Good" I will say Hello Thanksgiving Eve for today I am here and alive; so Hello to that fact and Good I have loving and supportive people in my life....
Onto to a design for purchase:
HAIR IT IS: 
CROCHET Adorn!ments
(headband)
ADORN 15
Price: $25.00
(free shipping on this item)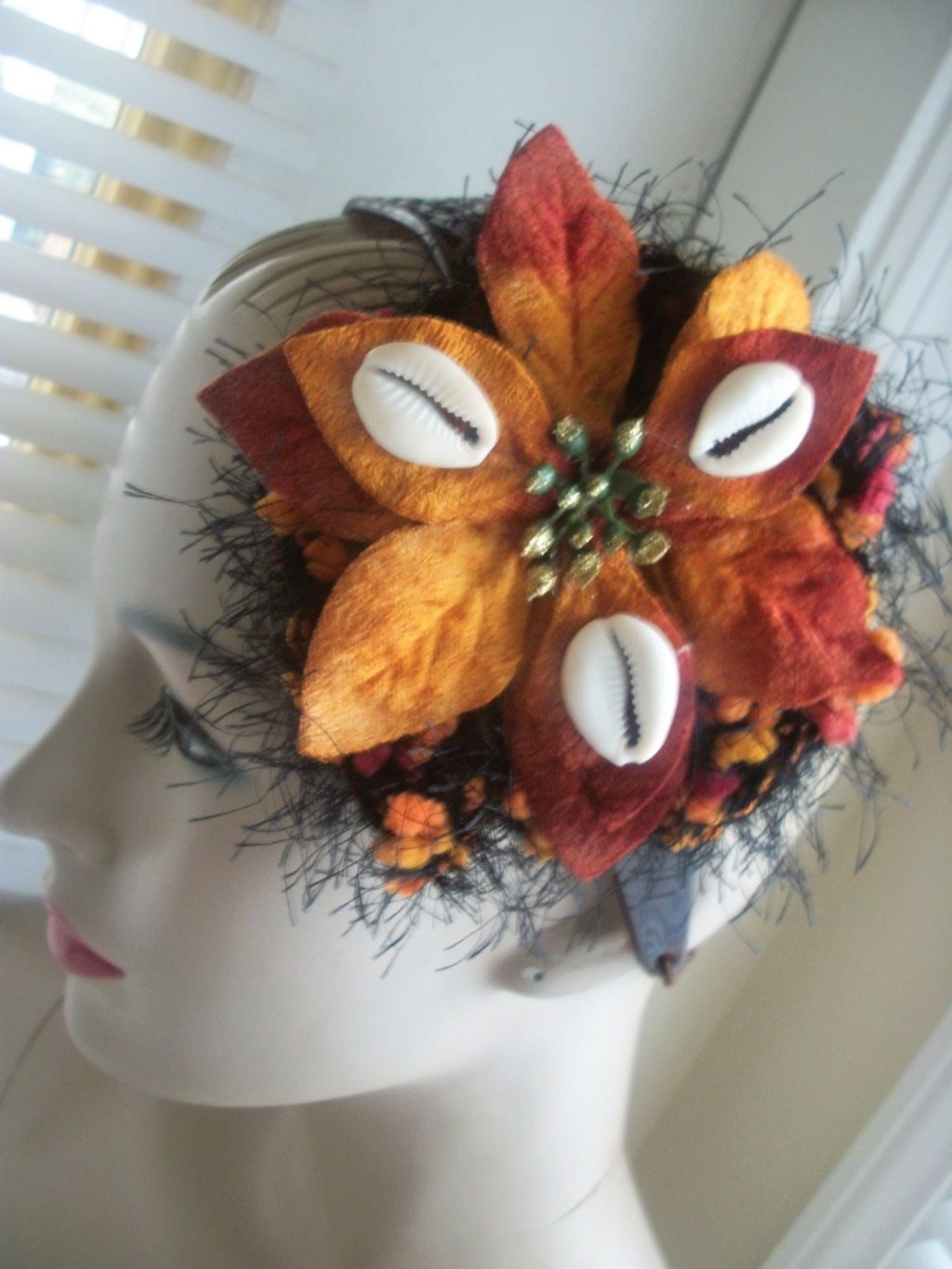 "It is not the critic who counts; not the man who points out how the strong man stumbles, or where the doer of deeds could have done them better. The credit belongs to the man who is actually in the arena, whose face is marred by dust and sweat and blood, who strives valiantly; who errs and comes short again and again; because there is not effort without error and shortcomings; but who does actually strive to do the deed; who knows the great enthusiasm, the great devotion, who spends himself in a worthy cause, who at the best knows in the end the triumph of high achievement and who at the worst, if he fails, at least he fails while daring greatly. So that his place shall never be with those cold and timid souls who know neither victory nor defeat."
--Roosevelt
Peace of Da Loop,
I remain
HOOKED
/